These are all the great cat animated and static gifs I have collected. Send me any you would like to see included and I will be hapy to add a link to your site. Enjoy!
Dont forget to sign the guestbook.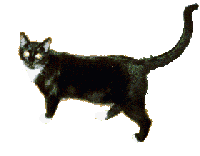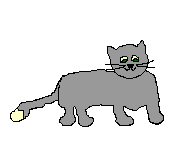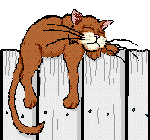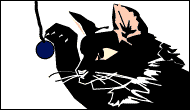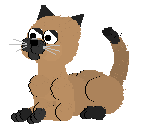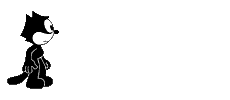 All the graphics on this page except our pictures, are free ware. To copy any animated gif...place your mouse over the graphic and press the right botton. A dialogue box will appear. Choose the "Save image/picture as" and save to any location on your hard drive. You can then post them on your own webpage. If you dont have an address yet, register with geocities by clicking on the advertisement below.


Here are some great links to other sites with cat gifs.
Nancy's Animated Gif Collection
Renegade
Beware of Cat!
I would love to hear any comments you have. e-mail.


Sign My Catbook
View My Catbook